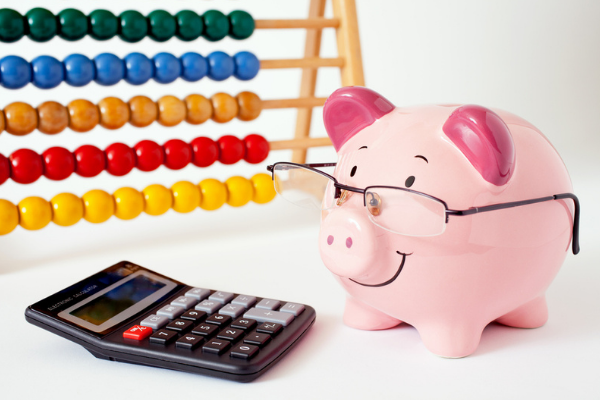 Top 20 Money Saving Tips
When times are tough, is it possible to save money and still be able to support your local community? Follow our top 20 money saving tips, and the answer will be 'Yes'. Recent rises in the...
12 April 2022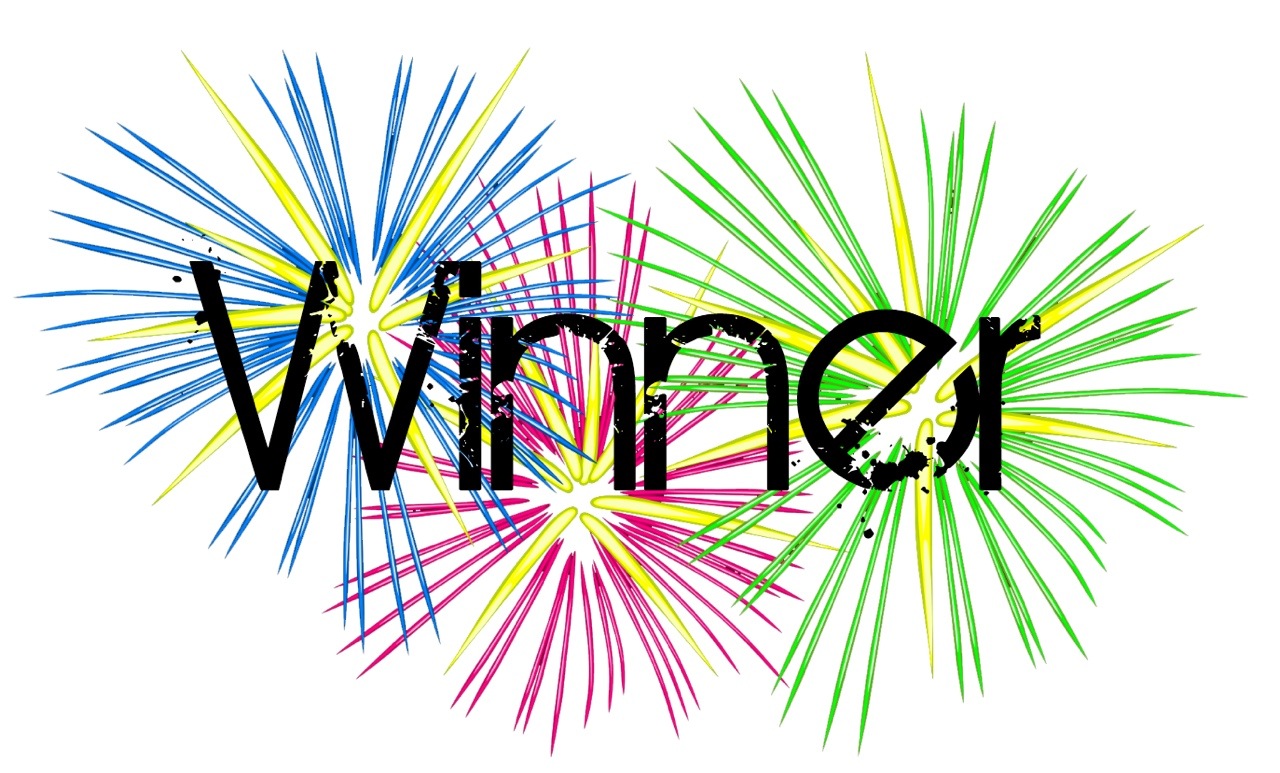 Congratulations to our first winner
Our first big winner from Saturday's draw was Sue Kendell who won £250! She says: Being the first winner of £250 on the Salisbury Community lottery is an amazing feeling. I never do any of...
31 March 2021
Our causes are on track to raise £28,516.80 this year
914 tickets of our 2,820 ticket goal